Schweizer precision engine components

Services
Looking forward to hearing from you!
Range of services
A combination of a modern machine park, skilled personnel, and many years experience enable us to provide the highest quality and on-time delivery. Our flexibility allows us to address each customer's requirements individually and handle short-term and urgent orders quickly and to our usual quality standards.
Looking forward to
hearing from you!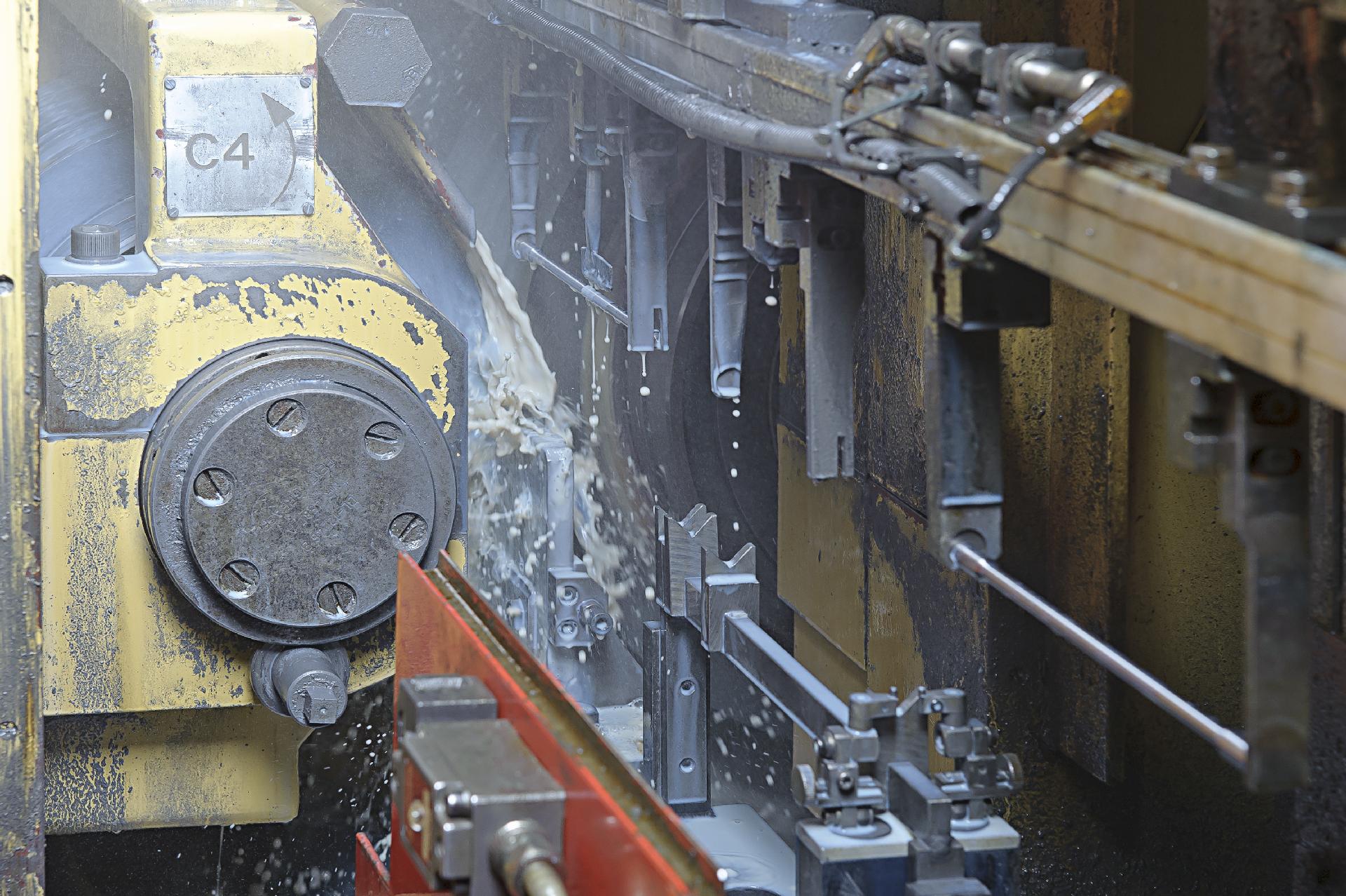 Centreless grinding

Due to our many years experience, we have become specialists in centreless grinding. We are able to fulfil the highest requirements regarding dimensional accuracy, geometry and surface finish.
We are the right partner for challenging centreless grinding requirements.
Available manufacturing processes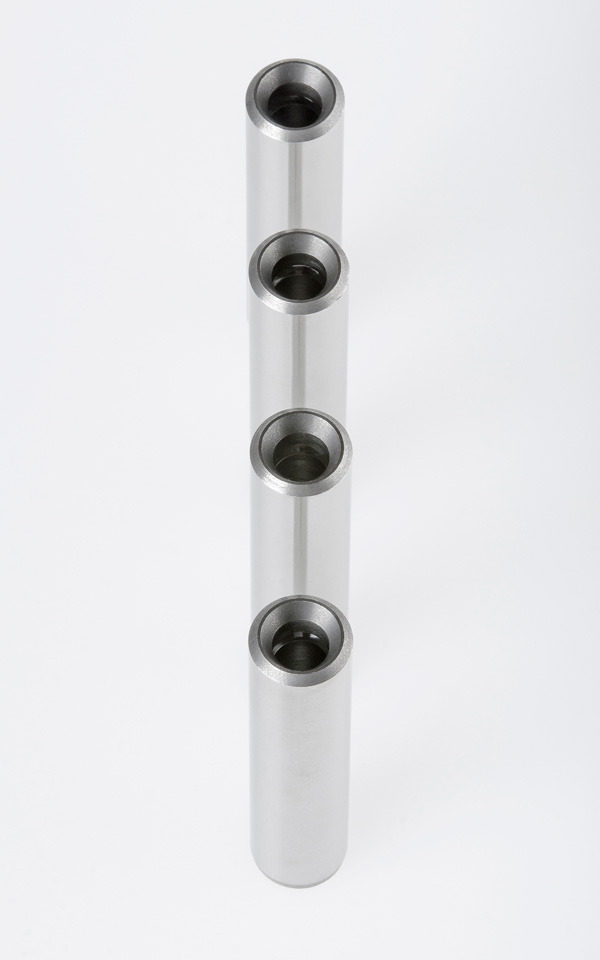 Deep hole drilling
max. ø 18 mm / max. drilling depth 500 mm
Honing
max. ø 100 mm / max. Honing length 170 mm
Longitudinal turning
max. ø 20 mm / max. Hub 205 mm (with follow-up 4000 mm)
Multi-spindle turning
max. ø 32 mm / max. turning length 70 mm
Other manufacturing processes
milling, polishing, embossing, laser etching, ring fitting and many more besides
Turning
max. ø 42 mm / max. turning length 80 mm
Cylindrical grinding
max. ø 360 mm / max. grinding length 1000 mm
Centreless grinding - through-feed methods
max. ø 100 mm / max. grooving 395 mm
Centreless grinding - plunge-cut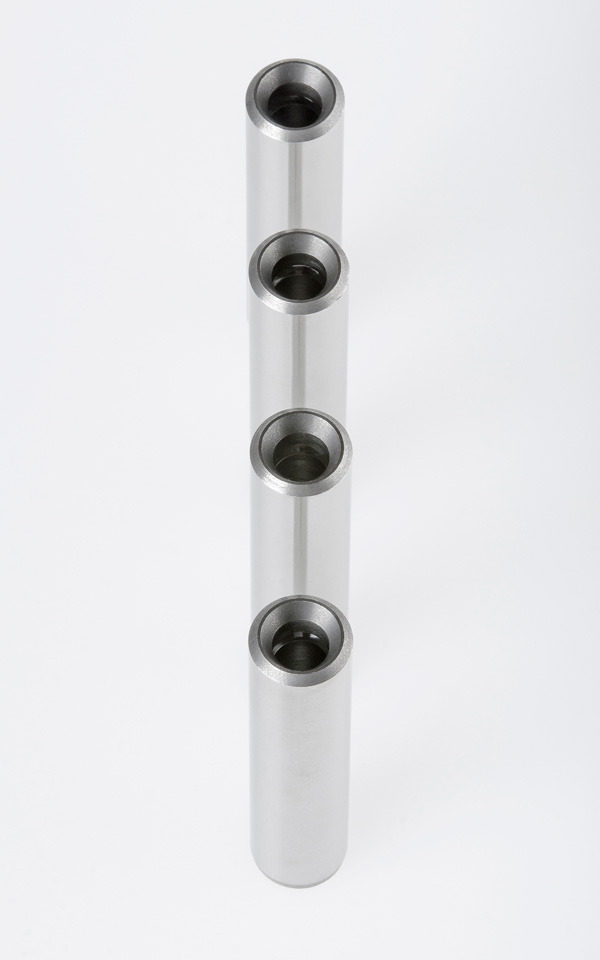 Deep hole drilling
max. ø 18 mm / max. drilling depth 500 mm
Honing
max. ø 100 mm / max. Honing length 170 mm
Longitudinal turning
max. ø 20 mm / max. Hub 205 mm (with follow-up 4000 mm)
Multi-spindle turning
max. ø 32 mm / max. turning length 70 mm
Other manufacturing processes
milling, polishing, embossing, laser etching, ring fitting and many more besides
Turning
max. ø 42 mm / max. turning length 80 mm
Cylindrical grinding
max. ø 360 mm / max. grinding length 1000 mm
Centreless grinding - through-feed methods
max. ø 100 mm / max. grooving 395 mm
Centreless grinding - plunge-cut